OUR KIND OF CANDIDATE
If you're a service leaver or Veteran and thinking about your transition into a civilian career, OWOA are here to guide you every step of the way. We provide extensive & ongoing training, and can help you understand the value of your military training and experience, and match you to the perfect career from a wide range of different fields.
We are committed to giving Ex-Forces personnel the world-class support they deserve. We provide a smooth transition into the corporate world through understanding, training, mentoring and ongoing professional development.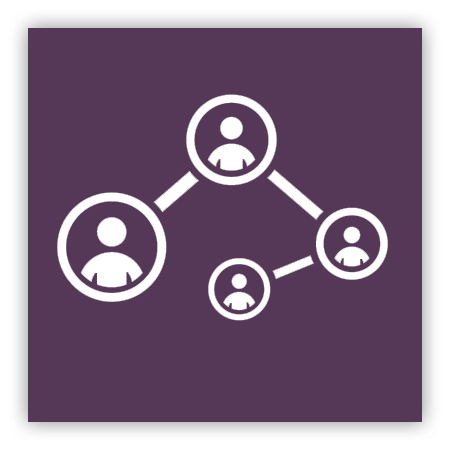 We work with a varied portfolio of businesses offering challenging, enriching roles. We will help guide you towards the roles best suited to your skill set and give you the training you need to succeed.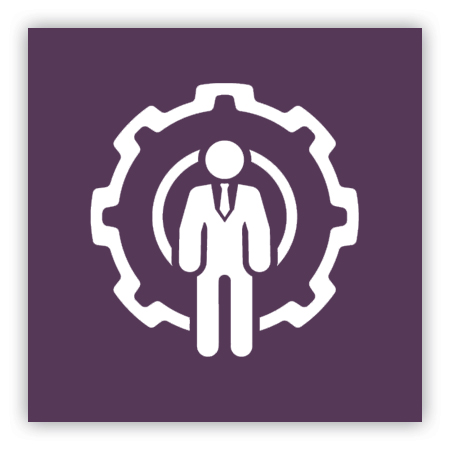 OWOA's business model is all about providing high quality training to Ex-Forces personnel. We also ensure that all our candidates are fully supported in their transition.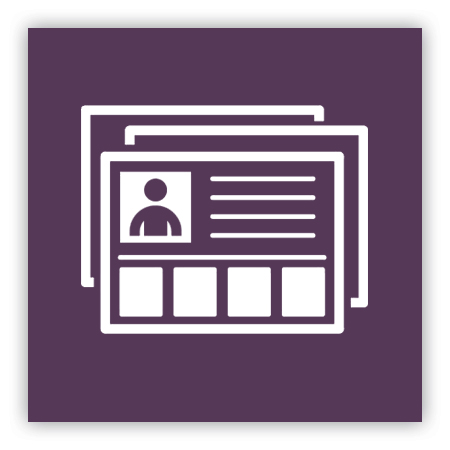 We know that starting your new career journey can be overwhelming. We want to help you make the best first impression possible. So we have some useful tools including CV writing and interview techniques.